Tips To Plan A Vegetarian Menu For Your Wedding
Once your wedding dates are fixed, the most important aspect to be planned is the food. Depending on your preference, you choose from either vegetarian or non-vegetarian option. Normally there is a talk that vegetarian menu has limited options, but that's not the fact. Vegetarian dishes have huge options, varieties, and types. A vegetarian menu can have a lot of dishes which will satisfy the non-veggie lovers too. A good catering service providers will help you finalize the best vegetarian menu for the event.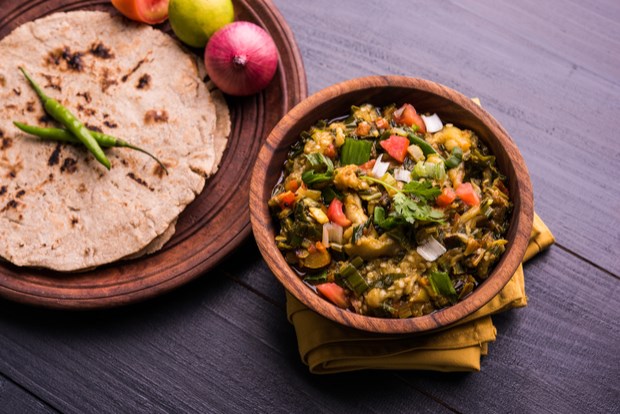 Here are a few aspects to be kept in mind while choosing the spread:
Number of Dishes
Decide the number of dishes you would require on the menu. If you go for the customized menu, opt for starters, main courses in rice and roti, rich gravies and desserts. You can decide the specific items based on the venue, number of people and budget.
Service Type
The service can be either buffet or plated style. You choose the service style based on the availability of waiters to help with serving, the number of guests, type of cuisine being served etc. If it is a buffet, go for different dishes where people will choose food of their interest. If it is plated opt for traditional dishes which will be liked and accepted by everybody.
Seasonal
You can consciously include some seasonal vegetables in the wedding menu you choose. This is healthy as cost-effective as the fruits and vegetables of the season would be more easily available for cooking.
Most Liked
Think of the dishes which will be generally liked by all people while deciding the menu. Dishes based on Gobi, aloo, paneer, etc. are popularly liked by all. Also, include some rice items and Indian bread for the guests to choose from.
Food counters
You can opt for a separate counter for desserts and fruits. Allow people to taste different flavors of ice creams, seasonal and continental fruits and even healthy, tasty nuts. A separate counter for pickles and salads is also a popular option that you can choose.
Always plan the vegetarian menu based on popular food preferences. Also, keep in mind your budget and the number of guests you have in mind. Choose expert vegetarian caterer for the guests to experience lip-smacking food.