Are You Still Looking For GST Registration
GST means Goods and Service Tax, a probable game-changer for the economy all over the world. It is a form of tax levied on goods and services. It serves as a heal up for the deficiencies that were there in the previous regime of indirect tax like double taxation, cascading effects, etc. however, GST registration in Delhi is essential as it has numerous benefits:
Familiar Procedures - The procedure of GST is common, like the other taxes in terms of refunds and formats. The system is less bothering and easy to be followed by everyone.


Homogeny In Taxation - The main objective of GST is to maintain uniformity in taxation by eliminating the monetary barriers and by charging a homogeny rate for all, thus making the nation a common market.


Smaller And Simple Amount Of Compliances - Through the synchronization of tax rates, laws, and procedures, the compliances will be more comfortable. GST will also help in eliminating multiple taxations on the same business transactions. As a result of which the compliance costs will also be reduced.

The earlier tax system had VAT and service tax, but they both had their individual returns and compliances. However, GST registration in Delhi has reduced the amount of time used up by paying the number of returns and complicated procedures.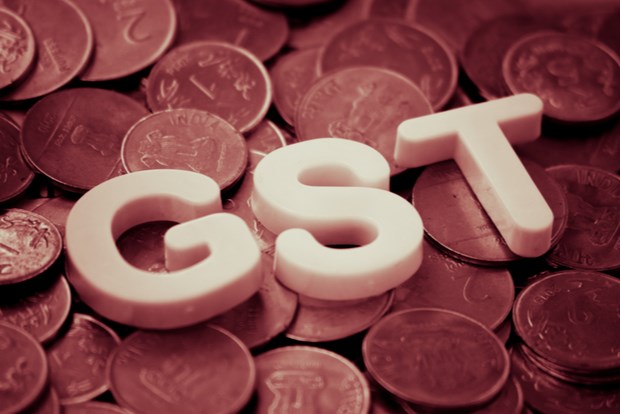 Elevated Porch For Registration - In the previous VAT structure, the business has a turnover exceeding five lacs in many states was legally responsible for reimbursing VAT. Moreover, the service providers were exempted from paying the service tax if they have a turnover of 10 lacs. But under GST, this threshold has been boosted up to 20 lacs, which makes it easier for small service providers as well for small businesses.


Eliminates The Cascading Of Taxes - GST is inclusive of all the indirect tax and has brought up all the forms of taxation under one roof. Cascading of taxes simply means the tax levied on tax or double taxation.


A Good Composition Scheme For Small Traders - GST is beneficial for small traders, as they have to pay according to their business and composition. Therefore, eliminating the burden of heavy taxes from the shoulders of small traders.


Improves The Effectiveness Of The Logistics - With the GST registration in Delhi, logistics have become more efficient as the logistics industry was forced to maintain the records of multiple warehouses in India. Thereby, it increased the operating costs, and their capacity was reduced. However, due to GST, these restrictions were eliminated.


Many Sectors Are Organized Under GST - It was often observed that in the era before GST, many industries like textile and construction industries were enormously unorganized and unregulated. Therefore, under GST, it has brought up regularity and accountability to these sectors.
When Does GST Registration Become A Compulsion?
If your business requires an inter-state supply of goods and services, GST registration becomes equally mandatory. But remember, GST registration is not compulsory for handicraft goods. It is also compulsory for e-commerce business operators such as Flipkart, Amazon, etc.
However, GST registration is important for all traders. If you purchase goods from other states, you need to require a PAN card to apply for GST registration. Consult your chartered accountant for more inquiries.