Ten Gift Ideas - Every Girl Would Love On Valentine's Day
Valentine's Day gives a wonderful opportunity for everyone to show your' beloved just how much you care for them. Now, Valentine's day is celebrated by both genders, but this blog is specially designed for the men to present a gift she'll cherish. You want to give her the moon, but there are practical matters to consider. And boy oh boy, never say "no gift can express my love to you, so I came with no gift" this excuse comes with a price much higher than any of the gifts we have mentioned in our list.
Here are ten that are both fabulous and affordable.
Flowers and Chocolates
Flowers say, "I love you" like no other gift. A beautiful bouquet of roses is probably the oldest traditional gift to show your love on Valentine's Day. You can change it up with an exotic orchid or a vase of roses and lilies. A flower with chocolate or just chocolate alone is enough to melt the delicate hearts of women, but the sad old box of grocery store candy won't cut it for a special love. It would be best if you had fine gourmet chocolates to say it all. A gift basket of imported chocolates might include delicious chocolate cookies, biscotti, or candy to match the sweetness of the love you share.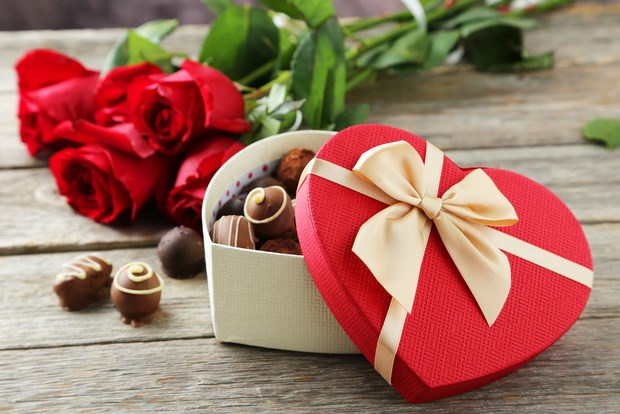 This combination of flowers and chocolate are best for the occasion and is scientific as well. Girls' primitive nature makes them admire flowers more than us; some scientists even claim that women are able to see more colors in flowers than men can. Chocolates too have proven to be the best aphrodisiac available.
Book a Getaway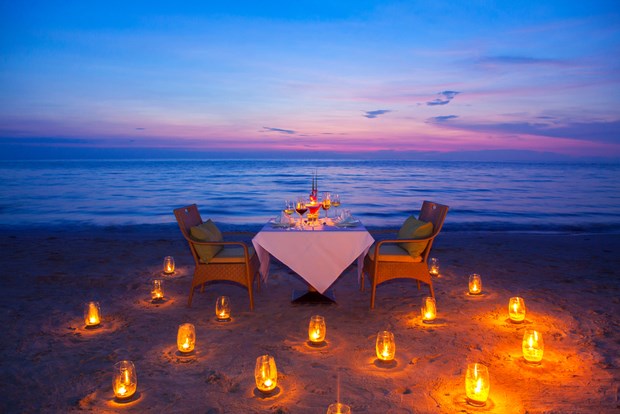 For an extra special Valentine's Day gift, book a weekend getaway for you and your loved one. Even if it's just a few hours away, a getaway can be a great way to spend some quality time together. Explore a new town and live like a local while you're there. A resource like OYO can help you find entire homes to stay in at a fraction of the cost of a hotel room. Check out travel companies offering romantic getaways.
A Soft Toy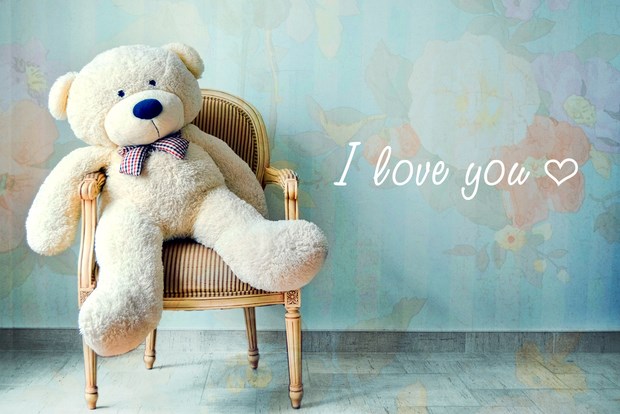 Women love soft toys to cuddle and display. You can find a wide array of expensive soft toys created with love in mind, like the teddy bear with a red bow tie, printed with bright hearts, or holding a sign that says, "I love you." These toys will bring out the child in her, and she will always be reminded of having a thoughtful partner whenever she'll see the adorable soft toy you gave.
Jewelry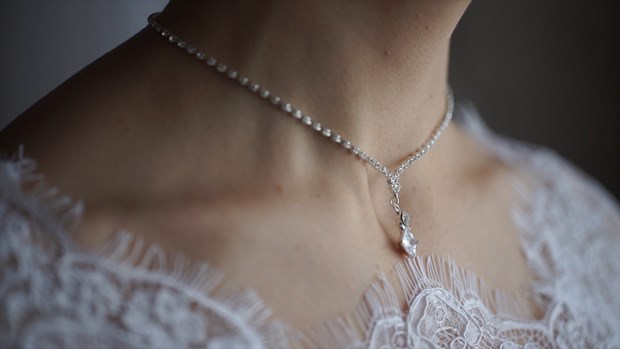 Usually, when men hear jewelry, they imagine a big hole in their pocket for a useless ornament, but women dig sparkling metals and stones that they can wear. You may be surprised to find that many affordable jewelry gifts are available nowadays. Jewelry is a classic Valentine's Day gift. Show your loved one how much you care with a beautiful bracelet, a crystal pendant, and a pair of heart earrings or everything together in a fancy set.
A Spa Therapy or Spa Gift Basket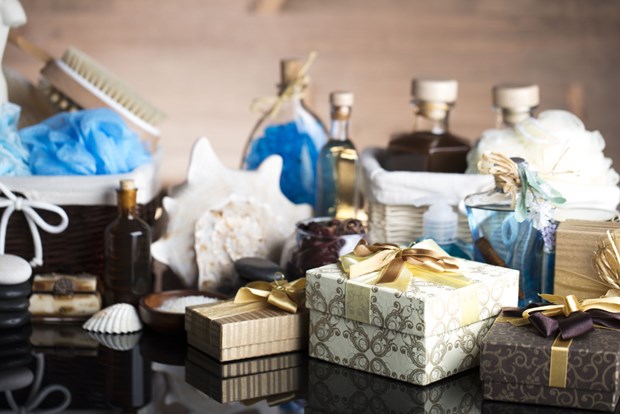 Help her relax and enjoy a spa gift basket. Typically they include bubble bath, bath salts, moisturizing body creams, and shower gels, all in the fragrance of your choice. If your skeptical of her choice of products or brand, a spa therapy at her favorite salon can be the game-changer. Give her a day of pampering and care by professionals that she definitely will be thankful for.
Aromatherapy Candles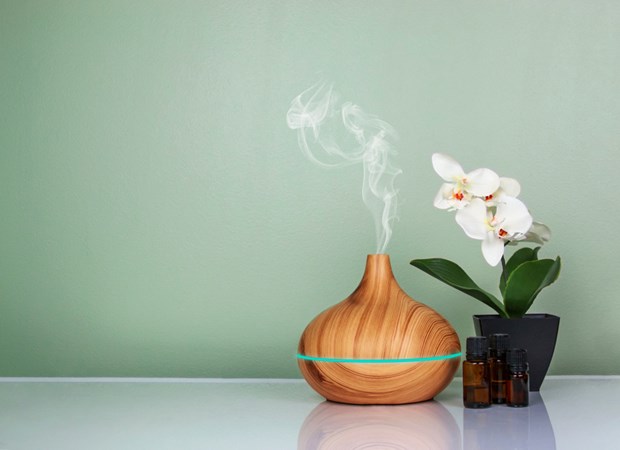 Give her the gift of wellness with aromatherapy candles to suit her needs. You can get scented candles or electric infusers that work just as good. You can try out options like lemongrass to cleanse and purify, peppermint for stimulation, sweet orange for energizing, tea tree for promoting overall wellness, rosemary to help her mental focus, or lavender to calm her and help her sleep. Also, they are very romantic.
Personalized gift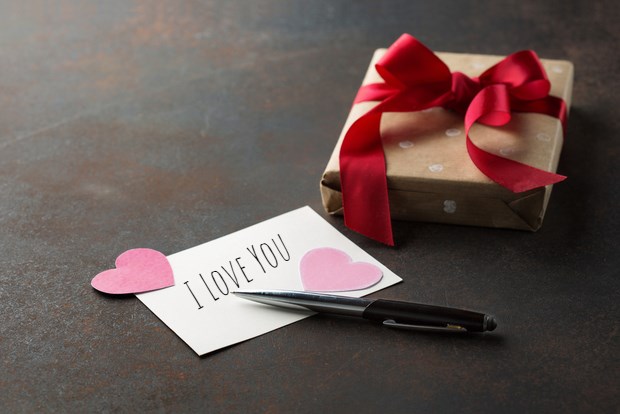 Celebrate all the special memories you guys share with a photo collage. Gift shops offer frosted heart collages, puzzles, rubrics cube and many more items you can customize with your choice of color, frame, and photos. The personal touch in your gift will make her feel special for sure. Some other personalized gifts you can gift are LED cushions, a trinket with names engraved, or a pendant with both of your photos in it.
Smart Accessory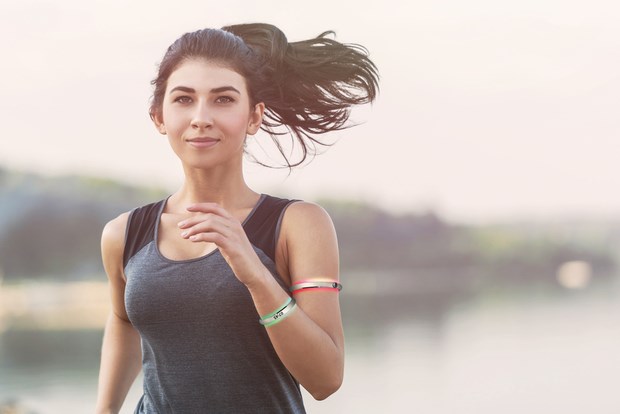 If you want to express your love in new ways, why not gift her a smartwatch, kindle, or a brand new tracking necklace. Choose from a modern and innovative range of smart bands and stylish accessories for the girl in your life who is geeky in her own way.
A bottle of wine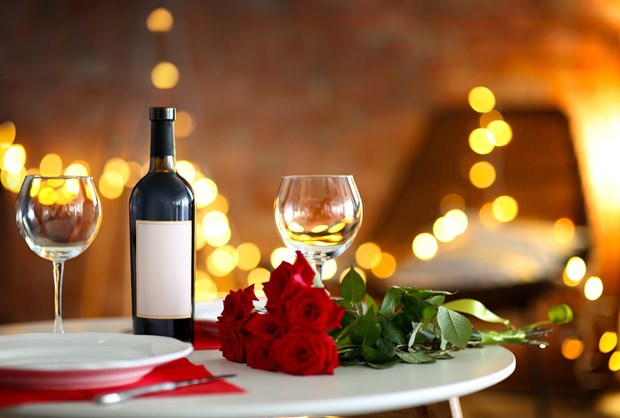 Give her a gift you can use together to toast the valentine moment. Favorite wine with decorative glasses is a very elegant and romantic way of telling someone how you enjoy their company. Drink through the night and indulge in an intimate conversation that will richen your relationship.
Interior design and Cleaning service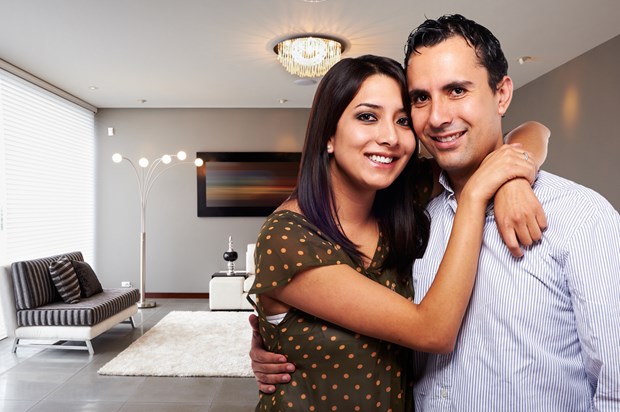 If you guys live together, surprise her with a clean and beautiful looking house. The best part is, you don't have to sweat a drop for this. There are many interior designing and cleaning services that will give your house an ambiance where your love can grow. If you opt for cleaning services from sulekha, you will get the best options in your budget, and professionals will help you fix the house within hours. Give your house a modern look or just redesign her favorite part of the house and see the magic of spacial science lift her mood for a long time to come.
You can give any of these presents with confidence, knowing that they're perfect for the lady of your life. With these affordable gifts, Valentines' day may be the beginning of a deeper, happier relationship for you.