Interior Design Trends of 2021
An interior design plan of a house is the focal point around which every component of the project is planned; it is the string that ties together all the elements and gives it a character to the thought. Interior design plans are intensely examined and demoed with the latest trends inside planning tools and other apparatuses like apps. The design patterns have significantly changed somewhat recently. It seems like rather than patterns coming from grassroots design movements, the most recent practices are being directed by magazines and famous lifestyle channels.
Here we have listed the hottest interior design trends of 2021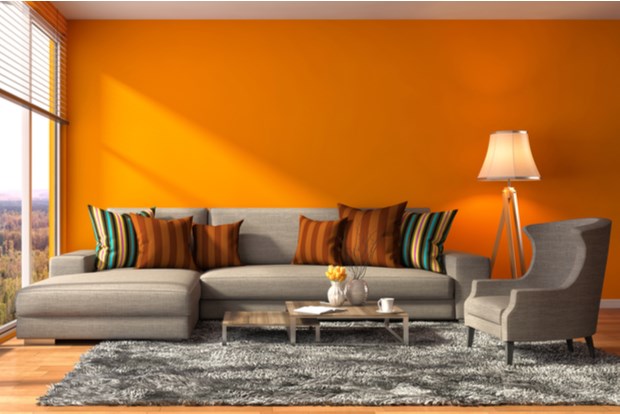 Warm colors make a comeback.
Colors in interior design play a crucial role and are always changing to the current interior design trends. They can make or break your plans, as colors evoke emotions from the people who will exist in your space. To design according to the latest trends, colors should match the look, design, and feel of the house. In earlier seasons, warm colors were being traded in for cooler colors like purple. Recently, warm colors are making a massive comeback in 2021. Red is being considered the color of this year, all shades of reds, orange, and tangerine will be taking over the trends for 2021 summer. Browns and beiges are replacing grey and green for the earthy tones in homes this year. Although grey mainly was used as a neutral color last year, beige and the warm color palette are replacing the cool hues this season.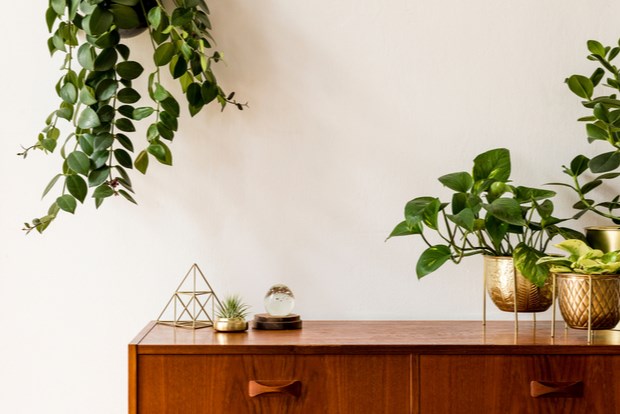 Indoor Garden Ideas
Like all sectors of work and society, interior design trends seem to be taking a more eco-friendly approach as people move towards sustainability. Design elements made from faux and natural raw materials are in high demand, as they bring out an authentic look to your space. The year 2021 trends have seen a steep rise in the use of natural wood everywhere, from flooring to countertops, accent decor, and cabinets. Natural stones like marble, granite, and pebble – and materials that look like these stones – also address this current interior design trend. Both consumers and designers embrace recycled and handcrafted goods for their aesthetic appeal and as a sign of their eco-friendly design approach. Make use of sustainable and natural elements like bamboo floor, the garden of indoor plants, grass lawn in the balcony, and more. Bringing nature indoors is one of the hottest interior design trends for 2021.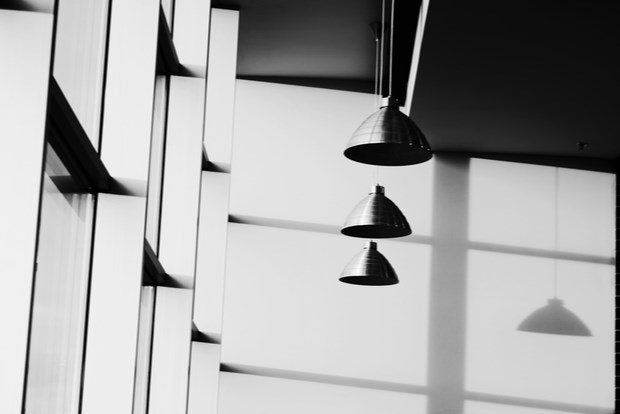 Monochromatic Pallets
The classic elegance of monochromatic black and white finishes is taking on the interior design trends this year. Black lighting fixtures, furniture details, and finishes are all in line with this season's trends. Black and white patterns, window frames, prints, decorative objects, and accessories were first introduced in Scandinavian design styles, but are here to stay for long. For example, painting walls black has become a current interior design trend, and offsetting the dark color with bright white furnishings can create a chic design style. With their bold and minimalistic vibe, these monochrome elements can be used in any type of decor.

Hope this article helped you in making design decisions for your next project. If you are looking for experienced and verified interior designers in your city, head to Top Interior Designer in Sulekha and find a suitable interior designer within your budget.