Top Interior Design Trends of the Year
Just like we see fashion trends changing, interior design trends change too. Adapting to these trends gives people fresh energy to be present at the moment. Here are a few trends that became popular at the start of 2021 and still remain the loved styles. If you are planning to revamp the interior designs of your home, then these impeccable trends are a must-try.

The Home Office

Home offices have become the trend and a necessity after the outbreak of the COVID-19 pandemic. This has led to the addition of many work-from-home furniture such as chairs, working desks, and much more. Since people have started working from home for a long time, rooms are being re-designed to give an inspiring and energetic feel. Rooms with sound-proof thick plane windows and adequate sunlight are the most preferred places to set up a workplace in the house. The minimalist style with house plants and lights that aren't harsh is the best idea to go with.
The Grandeur Decoration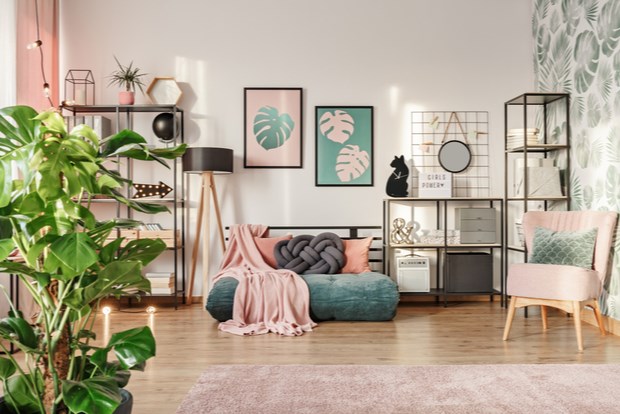 Majestically decorated royal rooms are back on trend this year, and it is called "the grand millennial style." Enchanting floral patterns, rich walls decorated with big wallpapers are the essentials that brought back an aesthetic to the style. It almost resembles the mesmerizing rooms of the vintage royals. Big comfy furniture and curtains pull off the look even brighter and energetic.
Making it Multifunctional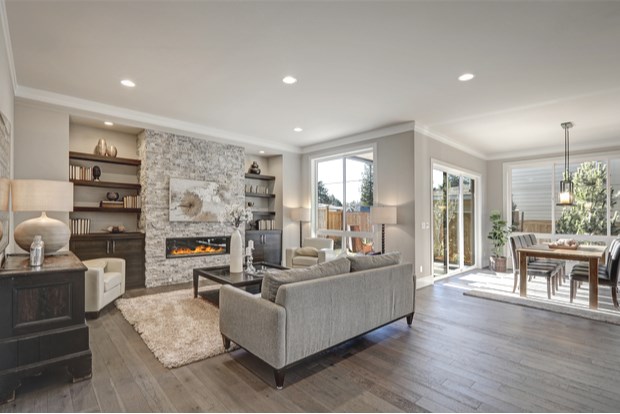 While this multifunctional trend leaped into the cycle years back, people found it very useful in this pandemic. It is still getting back to every household as it has become an effective and sustainable space usage. Using the living room as a dining area by placing a table in the corner and setting up the work area in the room is a prominent trend. But this style didn't just stick to spaces. Multifunctional hydraulic furniture such as beds with storage, wall mounted storage space that could be used as a laptop table also are on the popular lists.
Textured Walls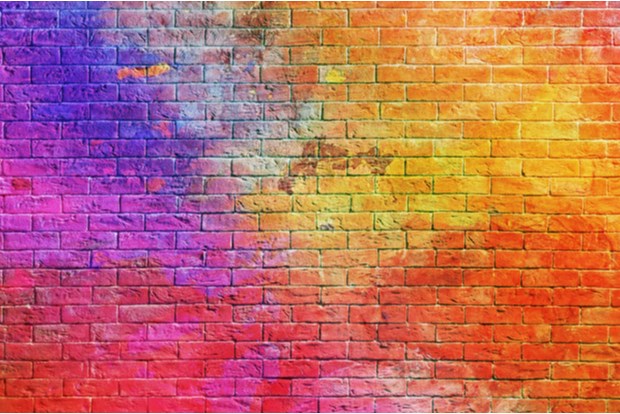 Textured walls have been in the trend for years and didn't go out of style to date. They are loved because of the antique and natural vibe they bring to the home. If you are bored of plain wall colors, you should definitely go for textured walls. The top chosen textures for walls in 2021 are:
Plastered walls
Wood paneling
Padded velvet walls
Marble slab
Grasscloth wallpapers
Abstract Art and Furniture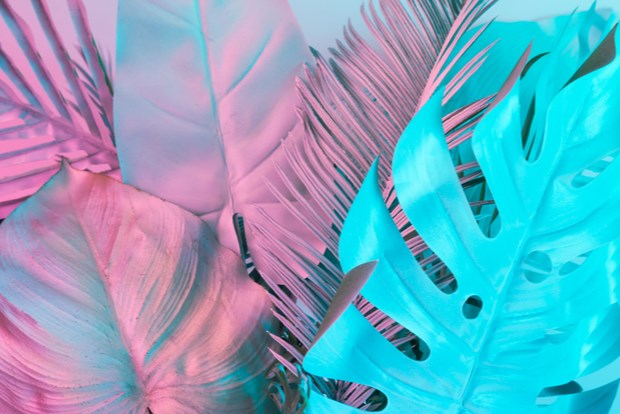 Uniqueness has become the key to the trends in the current era. Abstract art pieces and furniture have become an easy way to accentuate the unconventional style. Hanging shapes, differently shaped furniture, fantastic art pieces are on the trend, and expert interior designers are jumping into the bandwagon of creating mind-blowing pieces.
The Pantone Color of 2021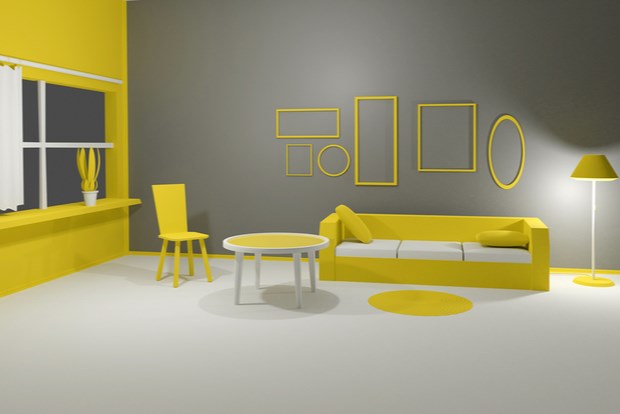 Using Pantone colors to bring a bold yet soothing look to the room has been a brilliant design approach. The Pantone colors, gray and a hue of yellow, are combined to make an appealing look.
Are you still planning? Don't wait; register on Sulekha and find leading interior designers in your city.