Top 5 reasons why you should opt for SAP certification
The learning in the IT sector is endless. Notably, the significant buzz among IT professionals across the world is SAP certification. It is one of the most sought after certifications that involves learning about System, Application and Products in Data Processing. The IT professionals who are expected to work in a dynamic environment, are thriving to learn SAP in order to excel in customer service. This is also learnt for adopting simplifying technologies which allow easy access to any application or a product.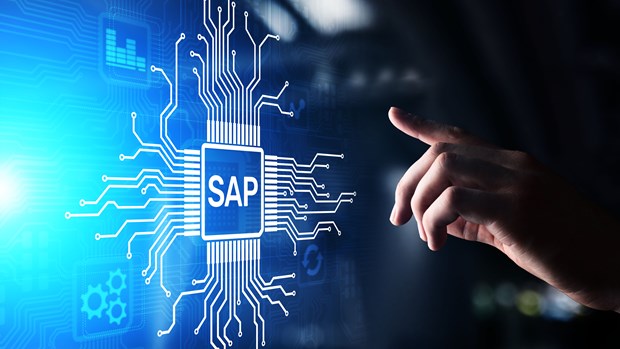 Below are the top reasons why you should opt for SAP certification:
A wide range of Job Opportunities
The top reason for several IT professionals to opt for SAP certification is that it yields a decent job. The choices of job opportunities are high in this field. Those who have chosen for this training course have placed in global companies. The job positions are obtained on the basis of experience.
Happy 'Take-Home'
For several employees in our country, the salary and the work ratio is not balanced. The workers are not satisfied with their pay since their work dry them out. Due to this imbalance, many even resign their job.
However, the salary packages provided in the SAP arena are balancing one. Salary is provided according to the job profile.
Learn everyday
Since the subject is vast, you get to learn a lot in this field, every day. The business process is huge, and this makes the profession interesting. Most of the job is spent on business process, analyzing, design, implementation, presenting a solution, preparing and delivering user training. All these make your work engaging and induces the thirst of learning new every day.
Always on demand
According to the surveys and researches conducted by many job-opportunity forums, the SAP consulting job is one of the highest profiles on the market. With good knowledge in SAP, you will get the opportunities for job growth prospects, salary, quality of life and more.
Challenging works and deadlines
What is even work if it doesn't challenge you? End of the day, this is what paves the way to learn more. Yes, one of the top reasons for people to take up SAP is because of its challenging nature. A company might ask its SAP consultant for a solution for centralized sourcing and contracting for purchasing, establishing new distribution channels for sales, implementation of a profitability reporting system, or a solution for capital procurement. This expectation demand an SAP consultant to have strong core knowledge in the SAP technical and problem-solving skills.
Planning to take up SAP certification course? Then be wise to choose the right coaching class that serves your need. Visit Sulekha to get connected to the expert SAP Training Institutes near you.